Send Us Your Testimonial
Write a paragraph about your experience using our service and we will add it to our website once it has been moderated.
Credit Application Form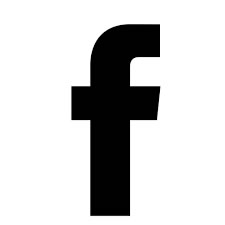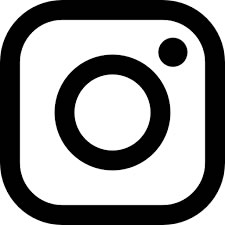 CALL TODAY: 01372 621 622

Testimonials
About Us
Contact Us
Close X

+ Add Your Testimonial
Great Service
Excellent service and great pricing. got everything we needed and the member of staff in the office was fantastic and helpful. we had a free delivery and they turned up on time and helped me with getting the product in my house. a must use company!
Mr Miller | 26/11/18
Perfect Handles
Thank you so much for supplying a spare handle for my upvc window, and to top it off you did not even charge me, what a company, top marks for service.
Mrs Lemon | 11/01/18